At some point you'll want to delete one or more traces from the catalog. To do that click Delete traces in trace file in the Tools menu.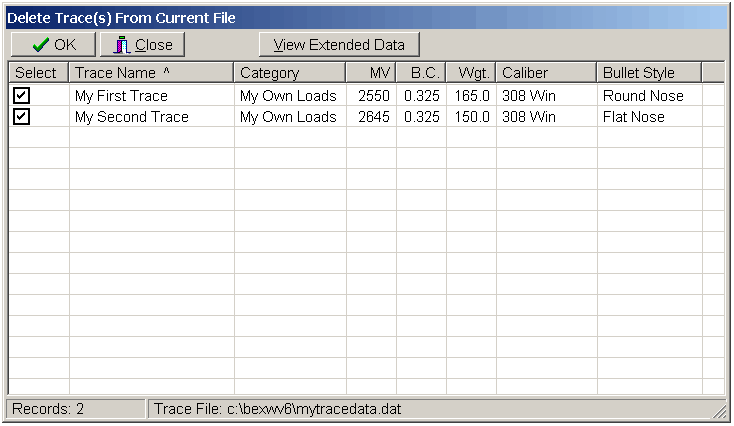 The trace catalog opens just as when you load a trace, but it has a Select column on the left side that contains a check box for each trace. Note that the title of the window is Delete Traces(s) From Current File. That's so you don't confuse this window with the similar looking one for printing traces.
Check the box for each trace you want to delete and then click OK to delete them. There's no undo, so make sure you check only the traces you want to delete. If you change your mind and don't want to delete anything, click the Close button to exit without deleting.


To print traces click Print traces in the trace file in the Tools menu.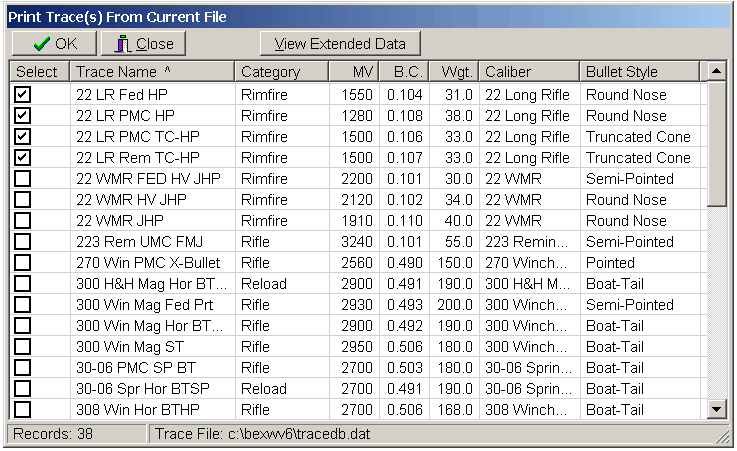 Once again there's a check box for every trace. Click the check box for every trace you want to print and then click the OK button. Each trace prints on one sheet of standard paper.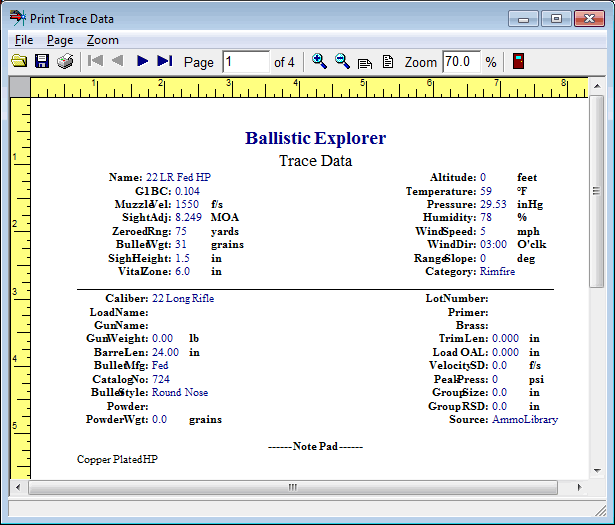 If print preview is selected in the printing options, print preview opens and shows the first trace selected for printing. Use the slider control to view the full length of the page. You can veiw any other page as well by entering the page number or by clicking the forward or backward buttons. Click the Print button to start printing, the File button to save to a PDF file, or the Exit (door) button to cancel printing.
If Print Preview and Allow Print Setup are not selected in the printing options then printing starts as soon as you click OK in the catalog (there may be a delay as the print job is sent to the printer).